Articles by: Jordan Horrobin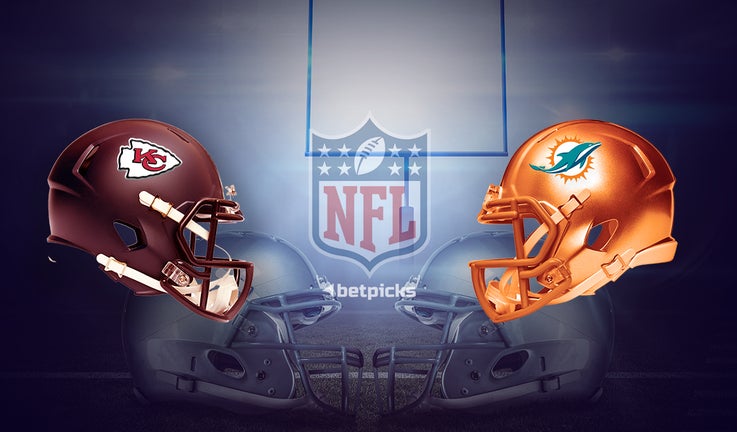 Free Picks: Kansas City Chiefs vs Miami Dolphins

Patrick Mahomes and the top-rated Chiefs offense have the AFC's No. 1 seed in their sights ahead of their matchup with the Dolphins on Sunday, Dec. 13 at 1:00 p.m. ET.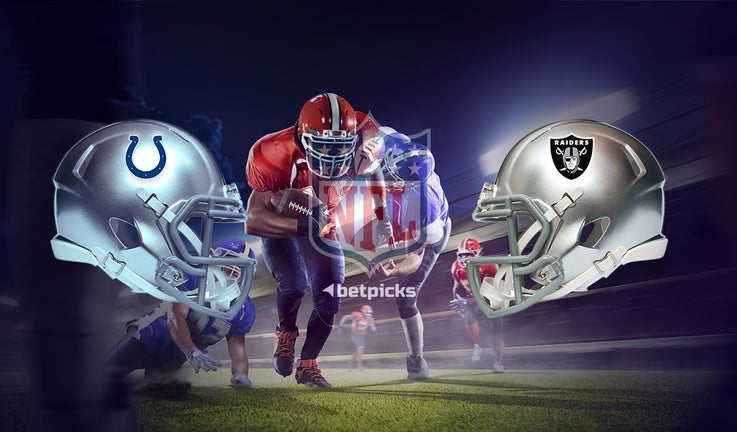 Free Picks: Indianapolis Colts vs Las Vegas Raiders

The Colts can still win the AFC South, and the Raiders can certainly still vie for a wildcard berth, which means there'll be plenty on the line for both sides in their matchup on Sunday, Dec. 13 at 4:05 p.m. ET.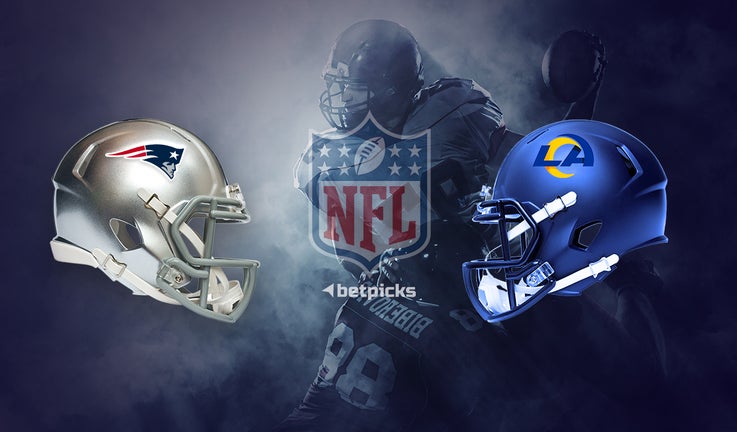 Free Picks: New England Patriots vs Los Angeles Rams

The Patriots are coming off one of the most dominant wins of the season, while the Rams had a nice bounce-back victory ahead of this meeting on Thursday, Dec. 10 at 8:25 p.m. ET.